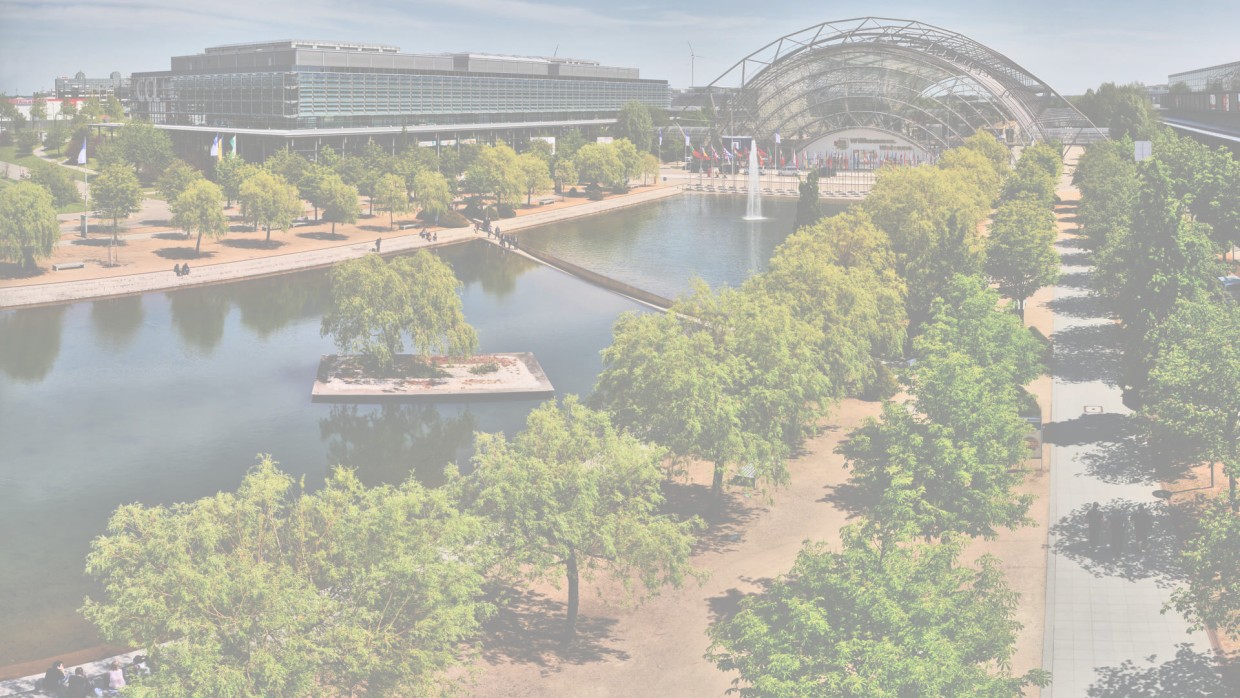 Advice and help for self-help for those affected by reconstruction in the Ahr Valley
Our association is committed to the preservation of historic buildings that were damaged by the flood in the Ahr Valley. We want to preserve the unique architecture and charm of the places to make the region worth living in again. In connection with this, we would like to give the residents back their living space, which has been professionally and sustainably renovated.
We support the owners with free advice, we generate material donations and place specialist craftsmen for professional and sustainable reconstruction. We offer free online consultation hours and hands-on courses that help those affected to renovate their homes on their own, where possible. We provide those affected with offers of help from other organisations such as the JugendBauhütten or Architects4future. Our consultations are not only free of charge, but also independent and are carried out by professionals (architects, building biologists, etc.) on a voluntary basis.