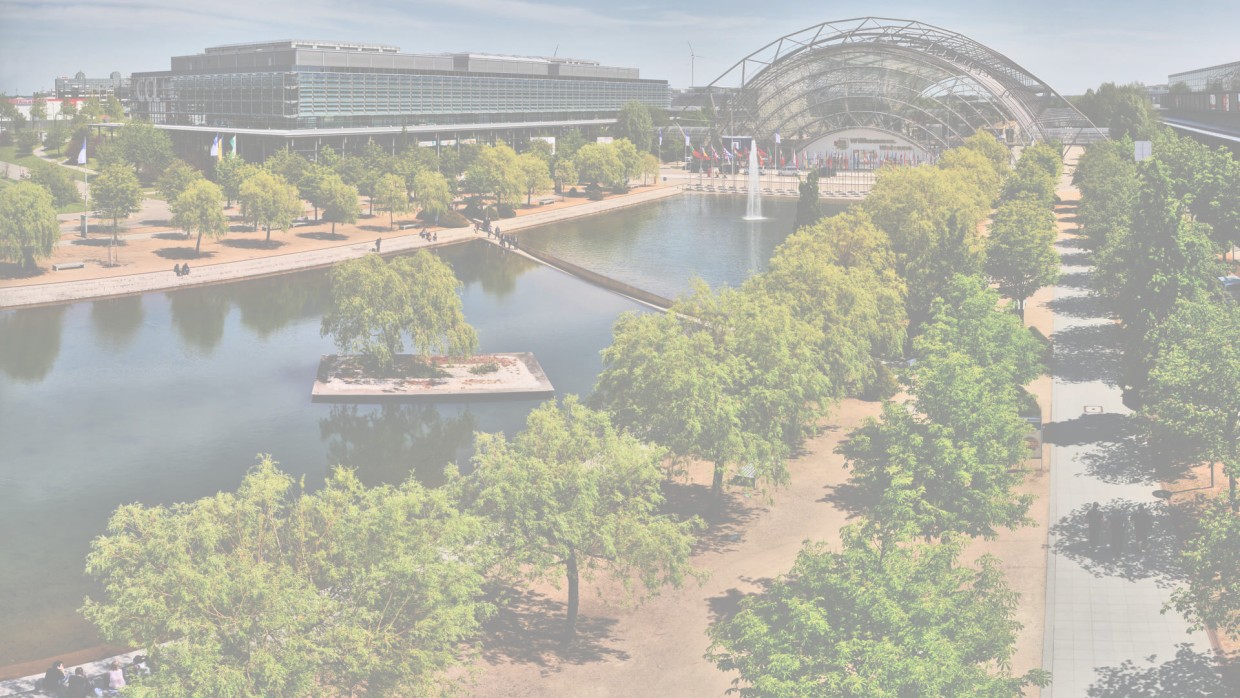 Tinned Stainless Steel in the Preservation of Monuments
Roof coverings are an essential part of the exterior appearance of a monument or protected building. When refurbishing the metal roofing in accordance with the regulations for such buildings and structures, the replacement material's optical aging ability is a prerequisite for preserving the historical-aesthetic appearance.
Uginox Patina with a tinned surface not only preserves this historic-aesthetic appearance, it does so in the form of a contemporary, environmentally-friendly and long-lasting material.
Contact
Dieselstraße 5
74372 Sersheim
Germany
Tel.: +49 7042 8310-34

Your Contacts