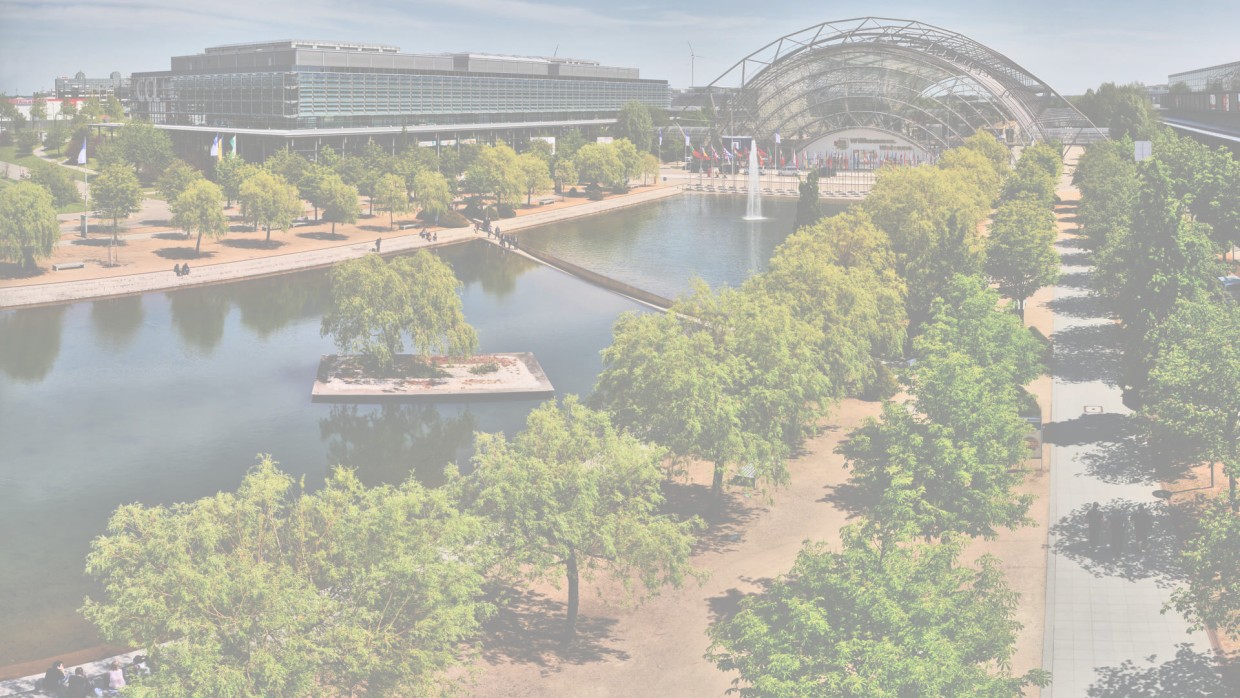 Seamless acoustic plaster solutions - BASWA acoustic
Pioneered and produced in Switzerland, BASWA acoustic solutions are the world's most versatile seamless acoustic system, with a smooth, durable marble plaster finish. 

Suitable for all building types, BASWA is engineered for versatility, performance, appearance and long term durability. Design for acoustic comfort, without compromise. The use of BASWA acoustic systems in historical buildings preserves the architectural integrity of the original space whilst improving the functionality. BASWA's discreet marble surface coatings are suitable for even very sensitive conservation and heritage projects.
Contact
Marmorweg 10
6283 Baldegg
Switzerland
Tel.: +41 41 9140222

Your Contacts