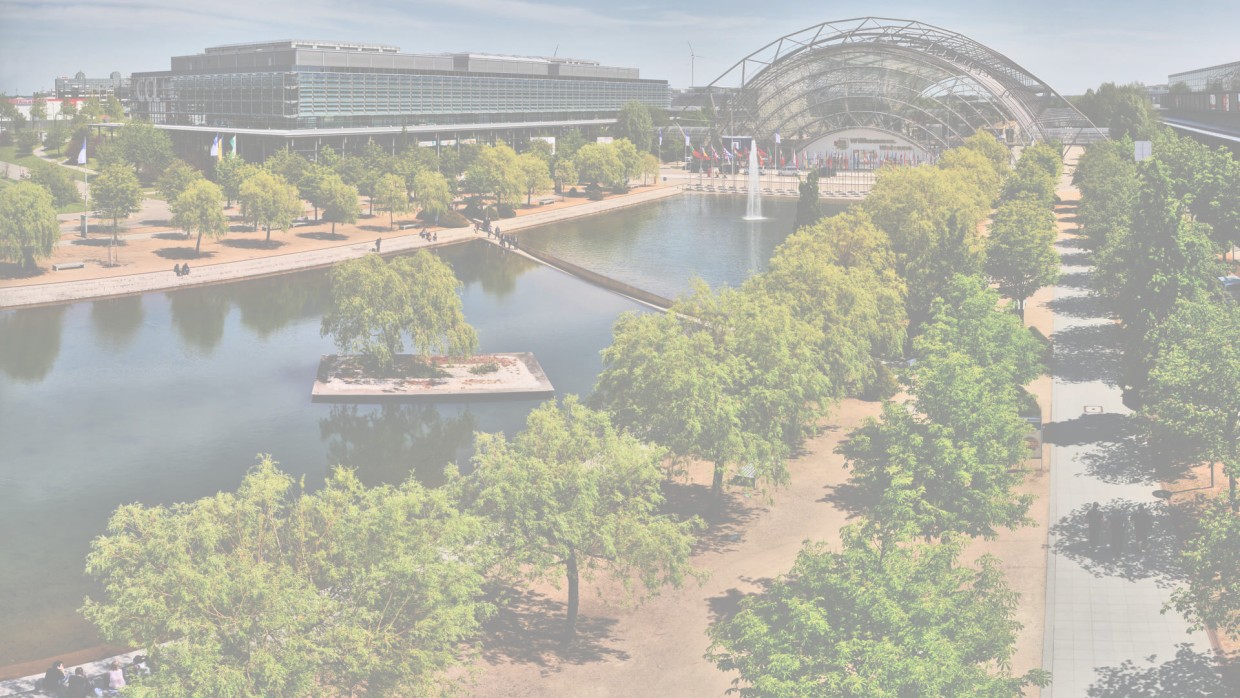 From Digitization and Reproduction to Digital Asset Management
CDS Gromke e.K. handles complex digitization projects to index and secure collection and archive holdings. Experience from projects in over 30 years, qualified, permanent staff and the use of innovative technology with powerful workflow as well as effective metadata capture make us a trustworthy partner for your projects as well as the development of individualized digital asset management solutions.

Design, installation, customization and maintenance of image and media databases for semi-automated data transfer as well as the creation of color-compliant workflows up to fine art print complete our services for your projects.

Through integrations with other databases (e.g. museum databases, ERP systems, CMS systems), the DAM (Digital Asset Management) as a central media source relieves you of a large part of necessary routine work and creates resources for new tasks.
Contact
Wachsmuthstraße 3
04229 Leipzig
Germany
Tel.: +49 341 42055-0

Your Contacts