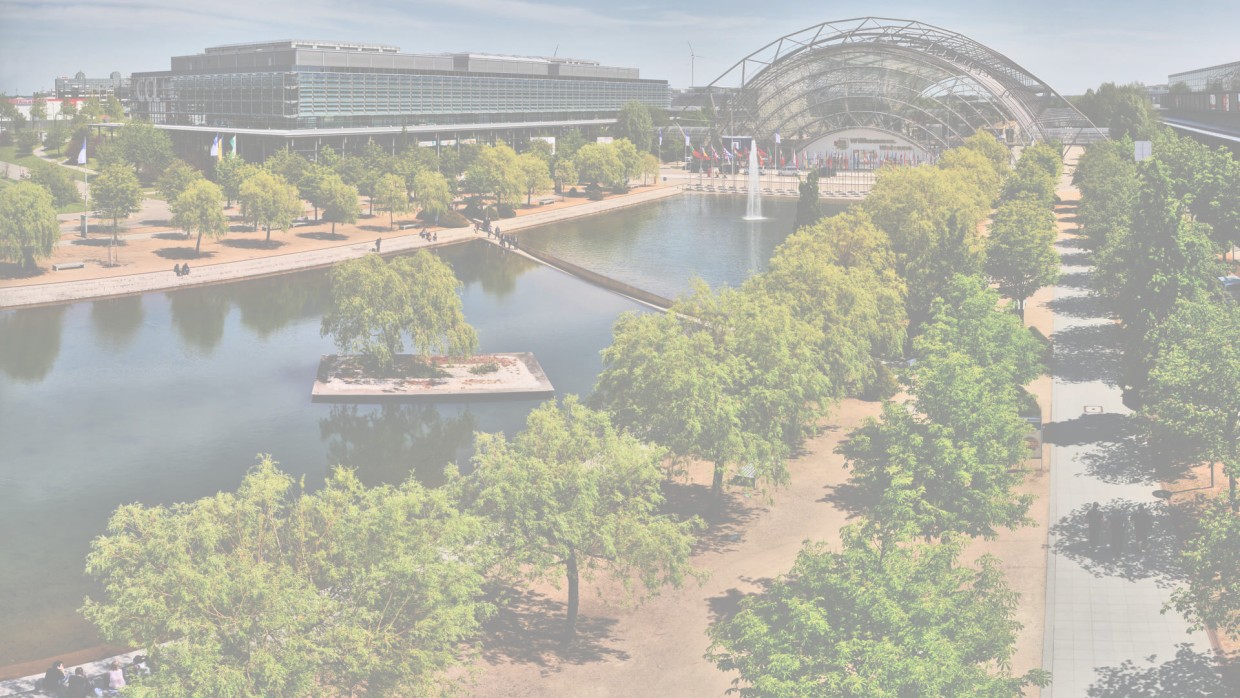 CLAYTEC Building with Clay
Climate-friendly. Circular. Clean.

Modern and healthy building, plus sustainable and environmentally conscious? With clay as a building material, you can make all these plans a reality. No other building material is so natural, yet so adaptable and durable.

Clay building materials are simple in the best sense of sustainability. CLAYTEC clay plasters, drywall panels and clay blocks are made of pure clay and other mineral raw materials mixed with vegetable fiber additives to create high-performance building materials. No chemicals are added in the process. No "complex compounds" are formed, the effects of which are new and difficult to assess in terms of long-term health. Typical pollutants that can pollute living spaces do not occur with clay. This simplicity, coupled with the performance and durability, stands for the character of clay as a modern low-tech building material.
Contact
Nettetaler Straße 113
41751 Viersen
Germany
Tel.: +49 2153 9180

Your Contacts