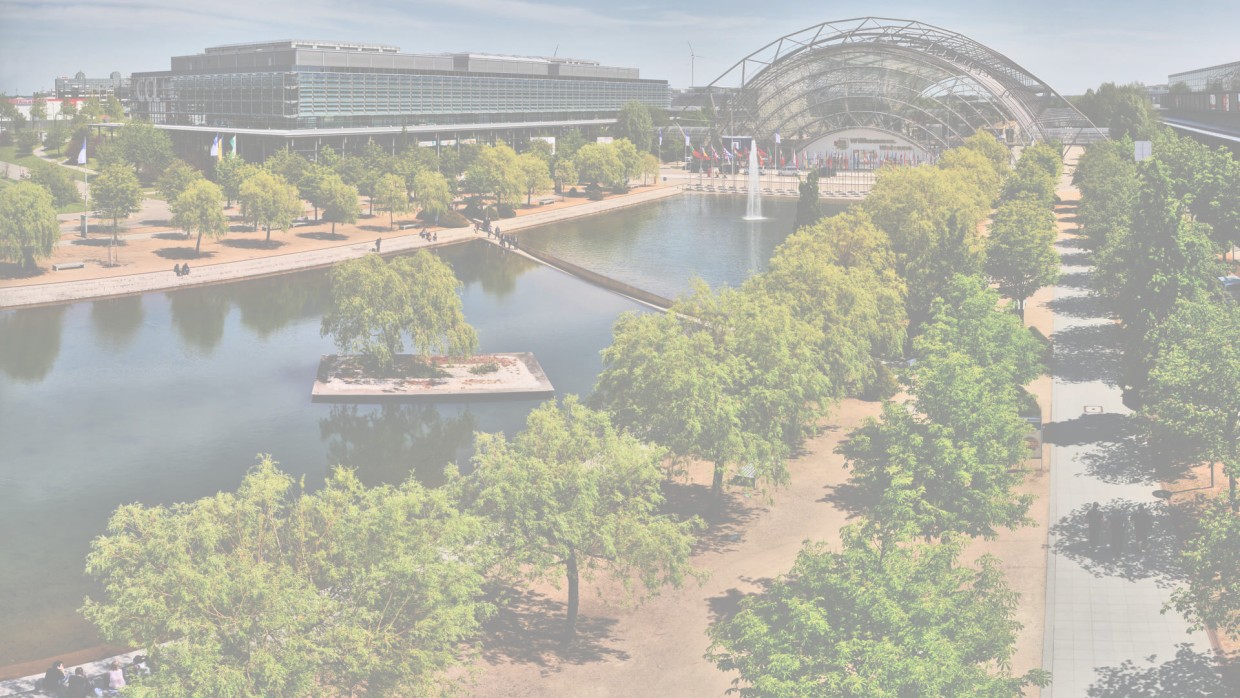 Traditional mouthblown sheetglass (cylinder-glass) for reconstruction and renovation
Mouth-blown flat glass is real craftsmenship. At the Lamberts Glassworks, one of the last production sites worldwide, this glass is still produced using the centuries-old handcraft technology that has hardly changed through today.
Through the constant blowing and turning of blowpipes, glassmakers shape the viscous glass mass into an elongated glass balloon.
Cut open on both ends, the result is a glass cylinder which is slowly cooled, then cut lengthwise and flattened after being heated once again.
Contact
Schützenstraße 1
95652 Waldsassen
Germany
Tel.: +49 9632 92510