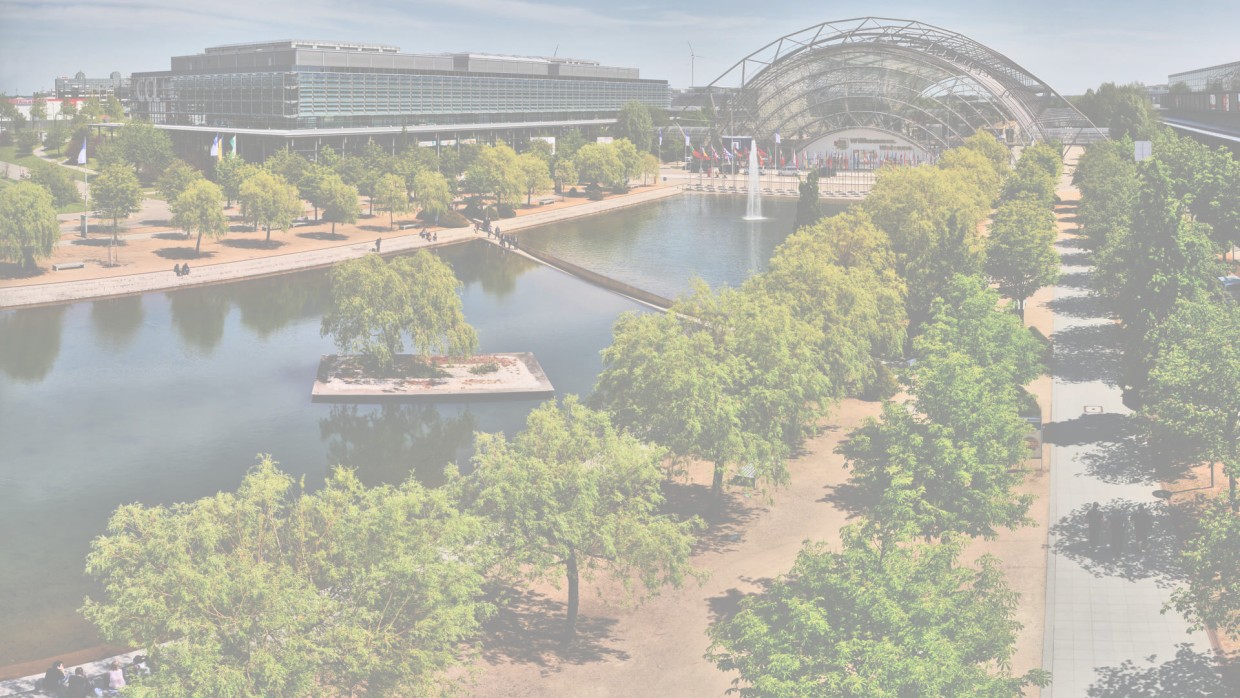 Thermal insulation plaster with aerogels HASIT Fixit 222
The HASIT Fixit 222 Airgel thermal insulation plaster is the revolution in the field of insulating plaster. By using the highly insulating additive "Aerogel", the Fixit 222 achieves an incredible insulation value of 0.028 W/mK.
Old buildings or historical objects that are listed monuments can be energetically refurbished without changing the original facade structure. Curves and indentations can be easily reproduced and bumps filled with millimeter precision. HASIT FIXIT 222 Airgel high-performance insulating plaster is also perfect for special applications in the window reveal or for interior insulation.
Thermal bridges can be eliminated in the simplest way. Cavities in which condensation can form are avoided.
Incidentally, the lime-based high-performance insulating plaster also achieves a very good indoor climate and inhibits mold growth.
More Products of Hasit Trockenmörtel GmbH
Contact
Landshuter Straße 30
85356 Freising
Germany
Tel.: +49 8161 602-0

Your Contacts