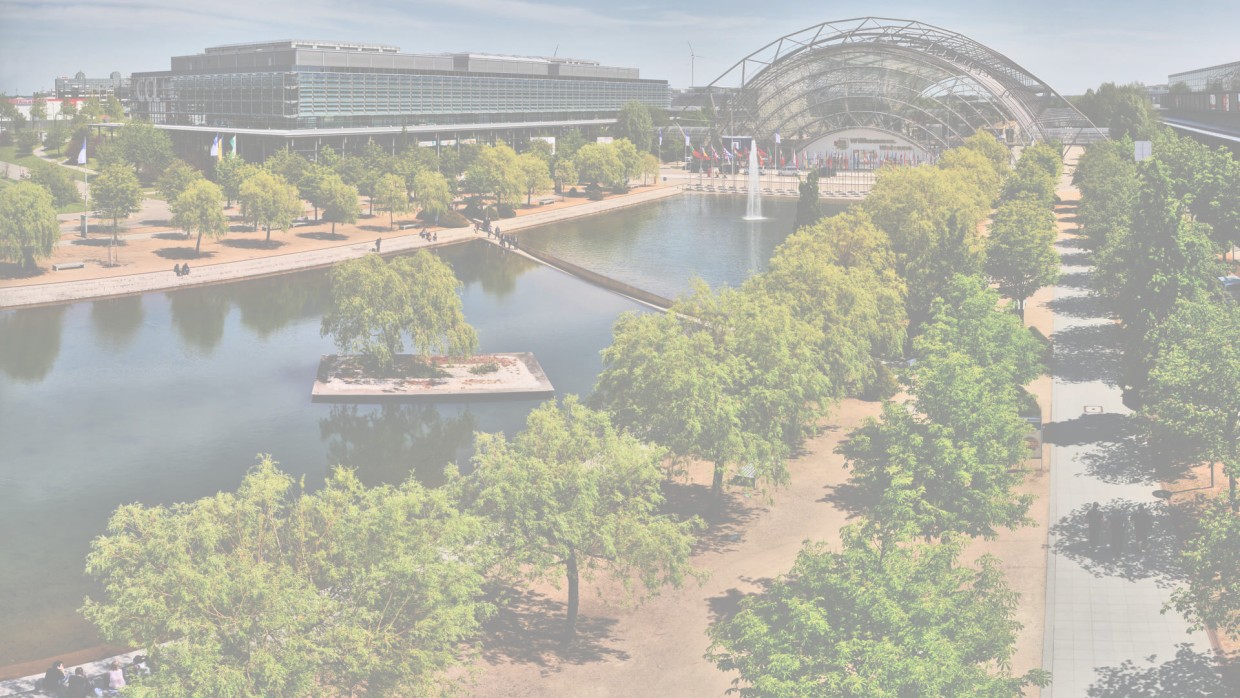 Restoration of windows, doors, stairs and wooden fittings
Recognising, maintaining, preserving and, if necessary, improving building fixtures made of wood and metal.

The Holzmanufaktur Rottweil combines the good old quality of existing building fittings with good new quality and secures decades, or even centuries old windows, carefully and inconspicuously with modern technology. At the "denkmal", existing windows and glass from different centuries with sustainable values of up to Ug 0.5 W/(m² - K) will be on display.

Preserve your existing glass with REVETRO®, where the original glass is combined with a vacuum glass to create a special insulating glass. Our passion is the craft, craftsmanship and continuing to build sympathetically with the existing resource-efficient and climate-friendly materials.
Contact
Neckartal 161
78628 Rottweil
Germany
Tel.: +49 741 9420060

Your Contacts