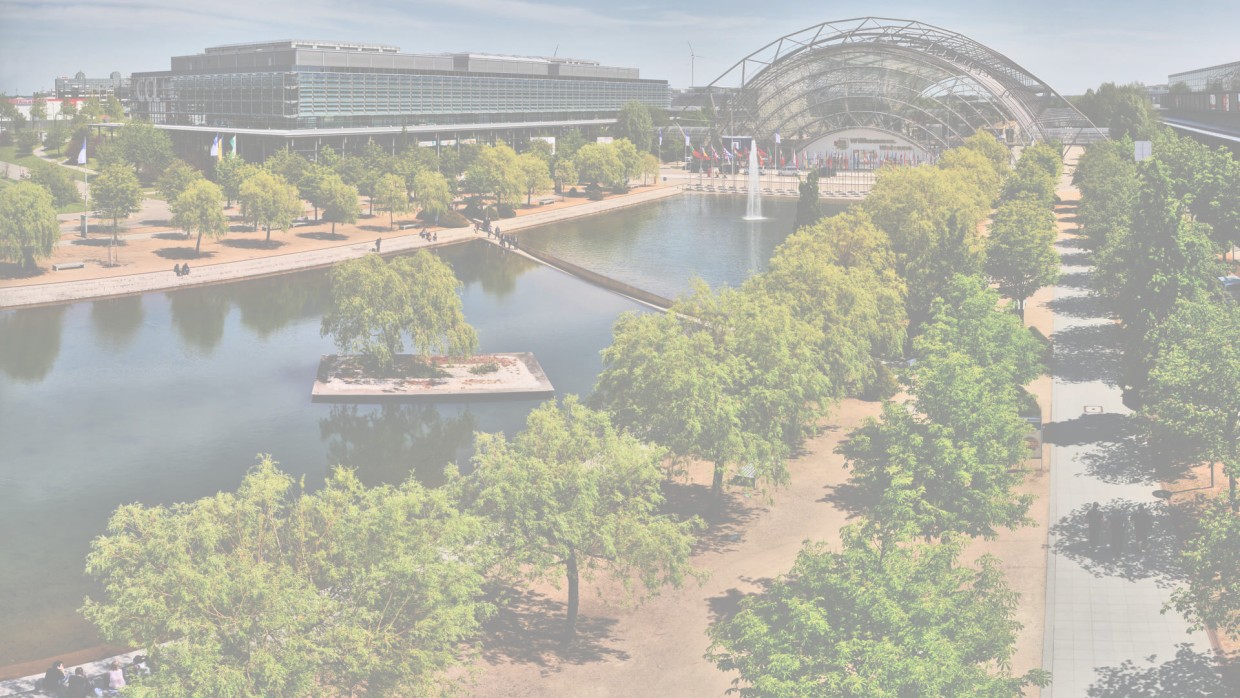 XERAL pure mineral insulation solutions with Thermal conductivity level 028 - 090
INSULATING PLASTERS

Insulating plasters are the best and technically safest type of insulation, since insulating plasters are laid on the substrate over the entire surface and without voids. XERAL's purely mineral insulating plasters are non-combustible, thus making a significant contribution to structural fire protection. The application thickness of insulating plasters can be adapted to any structural condition and is therefore particularly ideal for renovations, monument protection and interior insulation. Insulating plasters have an inherently high capillary activity.

PERLITE FILLS

XERAL Perlite fills are very light loose fills made of natural volcanic rock. For production, the crushed volcanic rock is expanded to about 20 times its volume. The naturalness of the material is preserved and complies with all ecological and building biology aspects. Perlite is a naturally occurring volcanic rock that expands at very high temperatures.
Contact
Wonnegaustraße 155
67550 Worms
Germany
Tel.: +49 6242 990925-0

Your Contacts