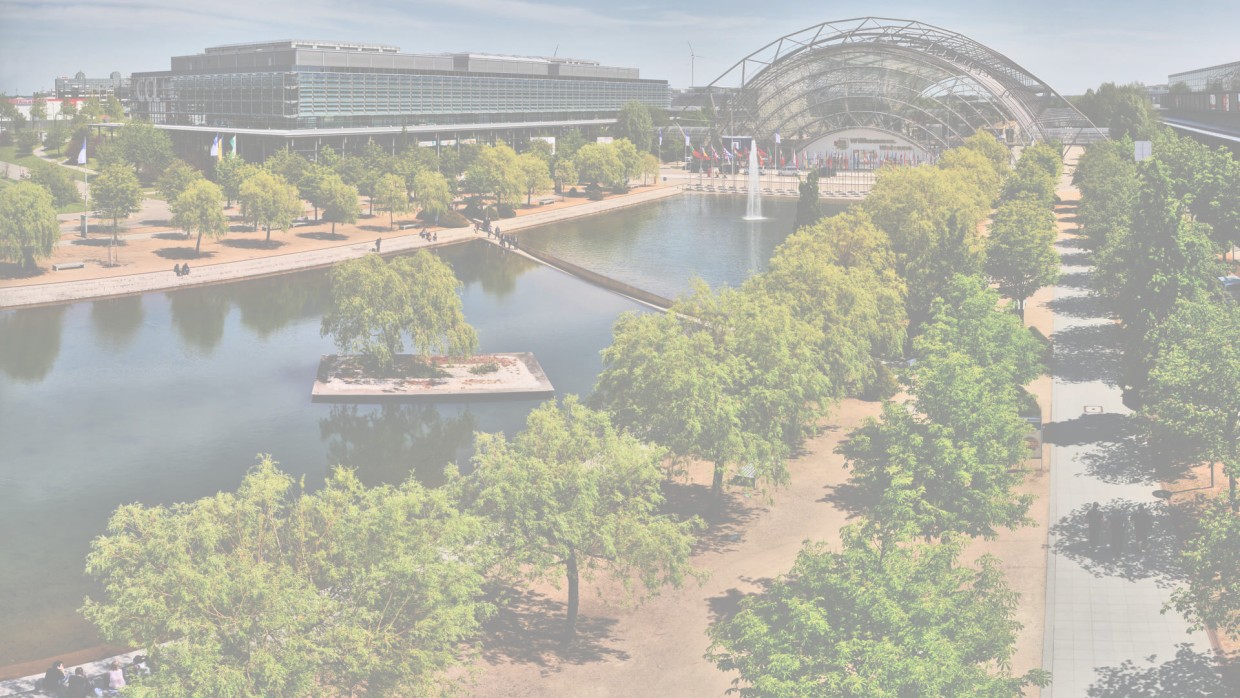 Thermal treatments against wood-destroying insects
Animal pests and dry rot on church furnishings and museum goods, but also on roof trusses and parts of buildings, present increasingly a great challenge for museums and church communities, but also for cities and private individuals. We, as the IRT company in Lippstadt, have made it our business to find an ecological and effective solution for every problem of this type, in order to guarantee a hundred percent killing of the wood pests at every stage of development, i.e. as egg, larva and beetle, as well as the dry rot. 
During thermal treatment, the objects are gently heated in a way that a temperature of 55°C is reached in the core of the objects. This works for movable goods, in a stationary or mobile chamber system, and for buildings or parts of buildings on site with special multi-stage burner techniques, which reach the required temperatures even in the thermally most unfavourable places.
Contact
Raiffeisenstraße 22
59557 Lippstadt
Germany
Tel.: +49 2941 64344

Your Contacts