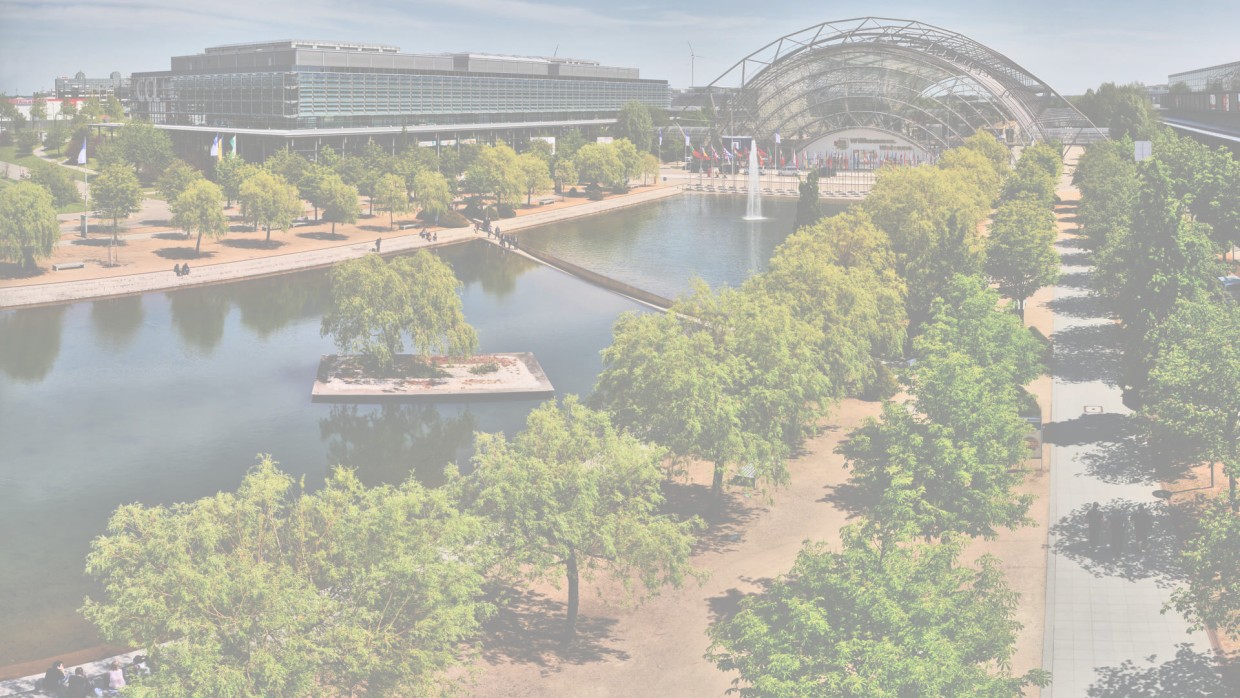 Kremer Pigmente Set: Stone Conservation
27 pigments in 30 ml glasses, in a wooden box
In the assortment for stone restoration you will find a selection of natural green earths, umbers, ochres or terra di siena. The colorful mix of yellow, green, red and brown shades is complemented by manganese gray, manganese black, spinel black and vine black. A fine mica is also included in the set.