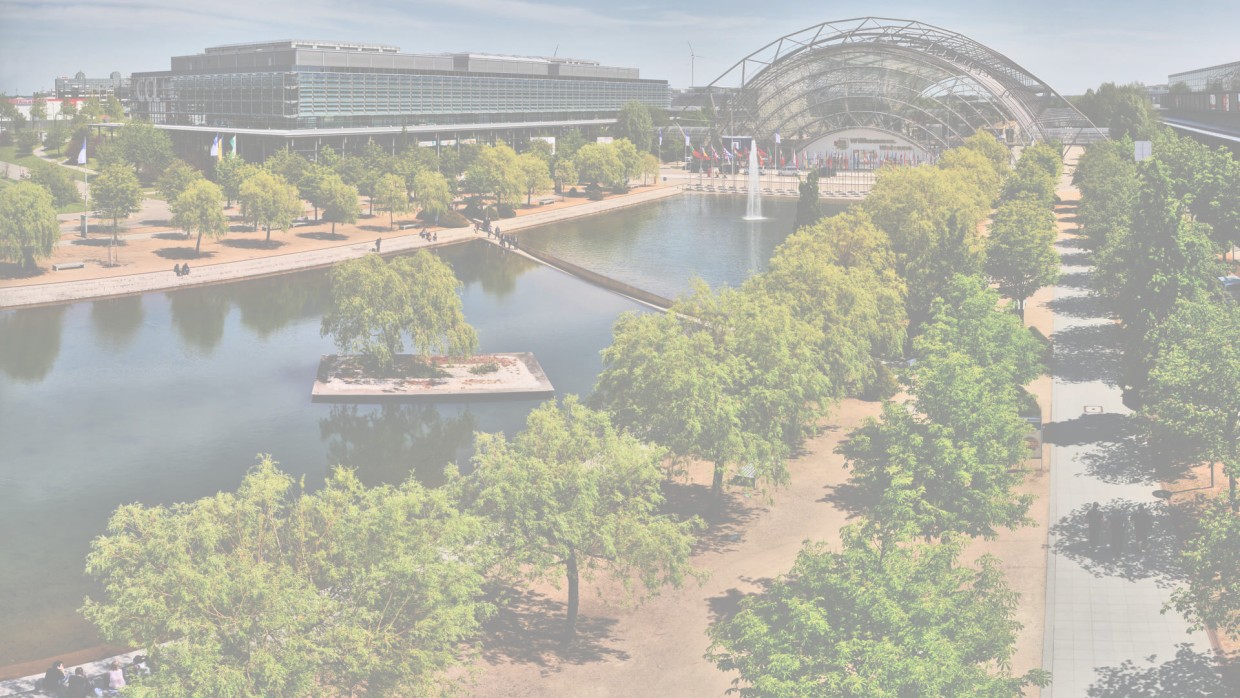 Clay plaster work | surface design | surface finishing
Modern earth building with passion

Our team of young and experienced masons has over 30 years of professional experience in all earth building services with a focus on plastering and masonry work.

As practical craftsmen, we are happy to provide advice - in the renovation of old buildings in line with monument protection as well as in modern new buildings.

We combine traditional craftsmanship with modern, innovative execution technology.
Contact
Bünnerhelfstraße 6-8
44379 Dortmund
Germany
Tel.: +49 231 9643150

Your Contacts