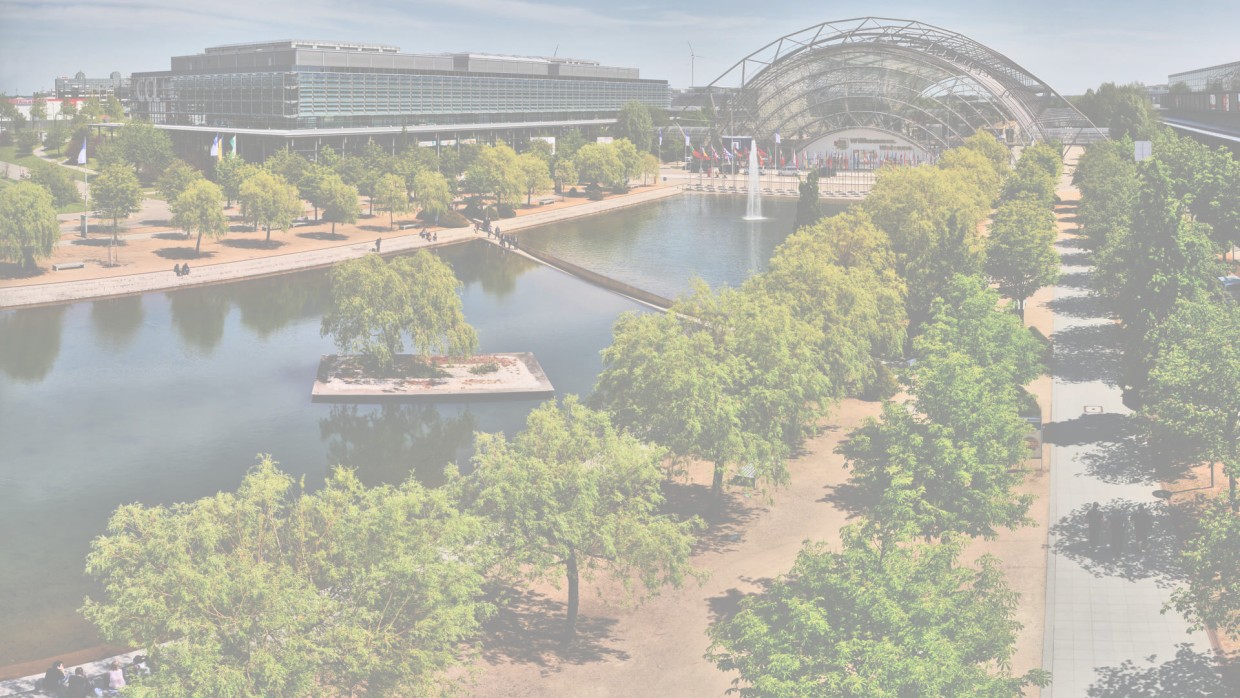 Lynatox air purifier on photocatalytic basis to remove organic pollutants from indoor air
The photocatalysis developed by Lynatox breaks down organic pollutants such as naphthalene, alkanes, benzenes, aldehydes, and other organic pollutants. What are the advantages?
avoidance of extensive, cost-intensive remediation measures
no need to remove pollutants from the premises
no filter change
harmless end products (CO₂ and H₂O)
space-saving installation on walls and ceilings
minimally invasive intervention in the wall or ceiling
customizable design
quiet and energy efficient
highly precise CO₂ traffic light
Warranty up to 5 years (through maintenance contract).
Lynatox provides this technology as an alternative to remediation, demolition, or the use of activated carbon and insulating film. In addition, the application is recommended:
after remediation (due to outgassing from secondary sources or building materials or due to lack of forced ventilation through tight windows)
before renovations (in order to use rooms until the planned renovation)
Contact
Suhler Straße 11
99885 Ohrdruf
Germany
Tel.: +49 36257 457720

Your Contacts