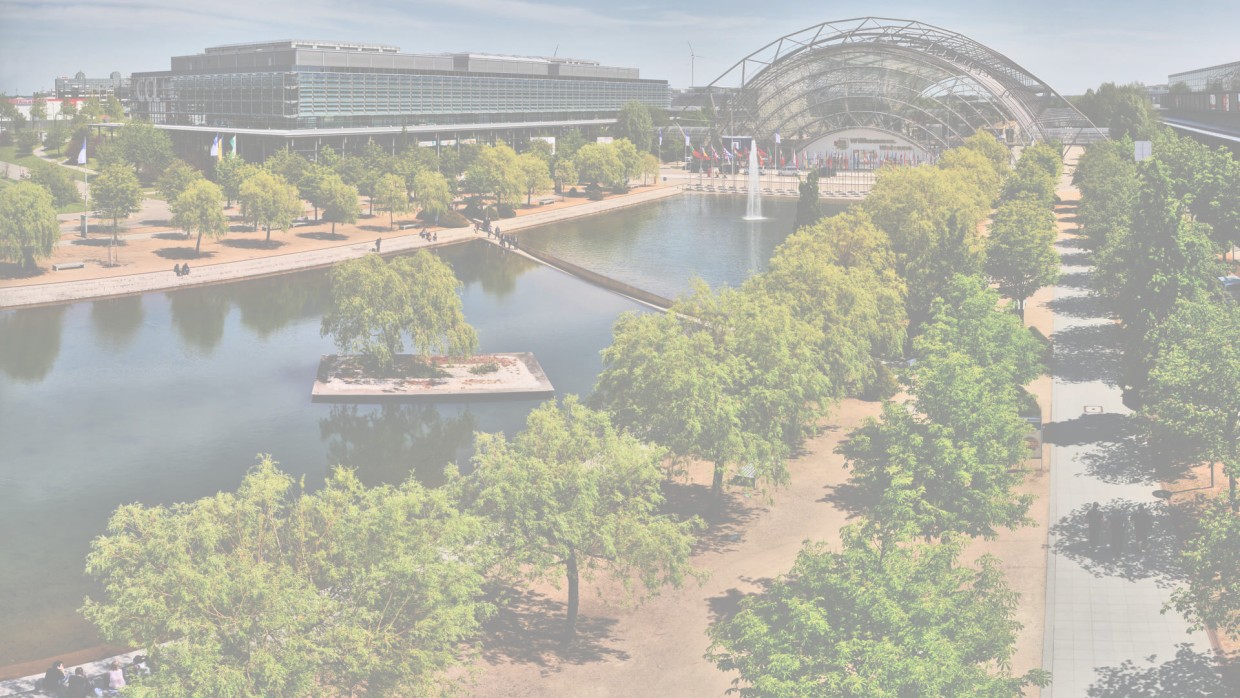 Formulation line - Reproduction of original materials for restoration
Reproduction of original mortars for restoration.

After the analysis of a sample taken on site, it is possible to:

- Produce plasters and mortars for the integration of historical fragments or the "ex novo" remake with diverse aesthetic results, with respect fot the granulometric, mineralogical and chromatic characteristics through the use of pozzolana, cocciopesto, colored sands and stone powders with different features and structural functions.

- Realize upon request materials that are similar and comparable with masonry structures belonging to different historical periods.