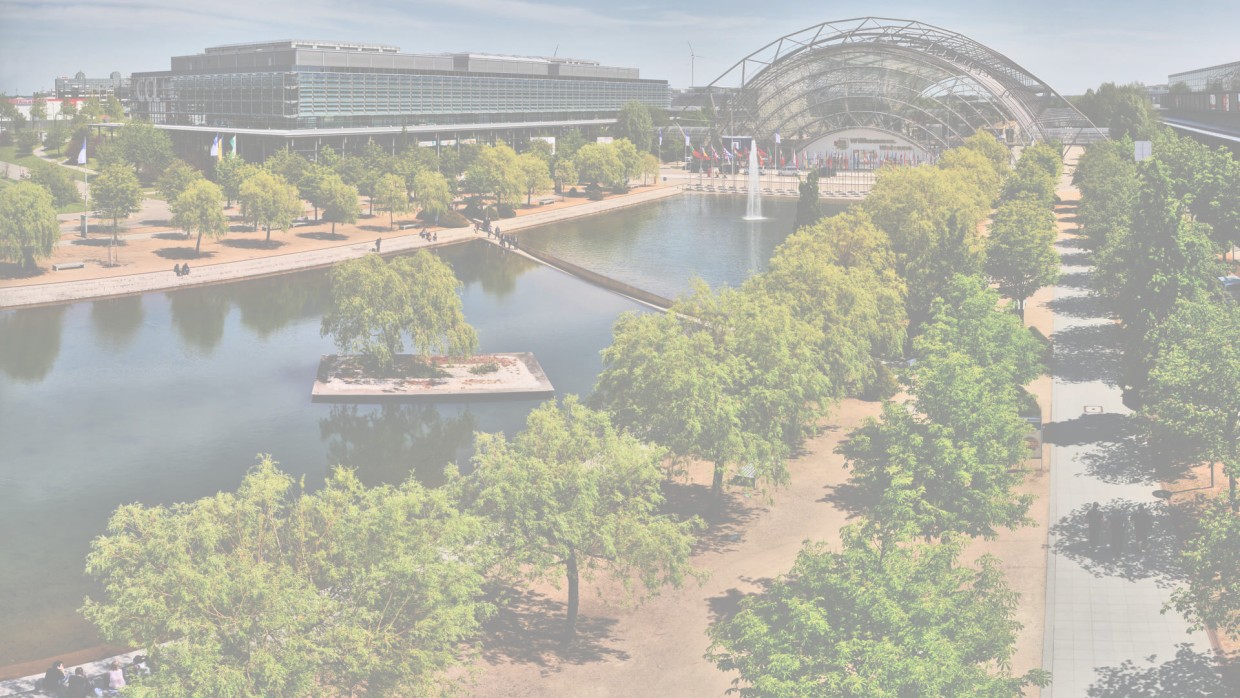 Documentation with 3D Laser Scanning and Photogrammetry
Highest quality in 3D measurement

SOLUTIONS
We have transferred the interdisciplinary approach of working with surveyors, architects and computer scientists to find solutions for the evaluation of point clouds for architectural surveying to other areas and have expanded our team to include civil engineers, designers and shipbuilders.

RANGE OF APPLICATIONS
The range of applications has steadily expanded and there was no telling where the work would take us. In addition to 3D surveying in architecture, shipbuilding, hydropower, mechanical engineering and art, we accompany companies in the introduction of measurement technology to digitalise their processes.

CONSULTATION
In our view, the potential of 3D scanning is not fully exploited in practice. Point clouds contain a multiple overdetermination of the recorded geometries, which should be used throughout the entire evaluation process from orientation to modelling. We will be happy to advise you!
Contact
Franklinstraße 28-29
10587 Berlin
Germany
Tel.: +49 30 208464960