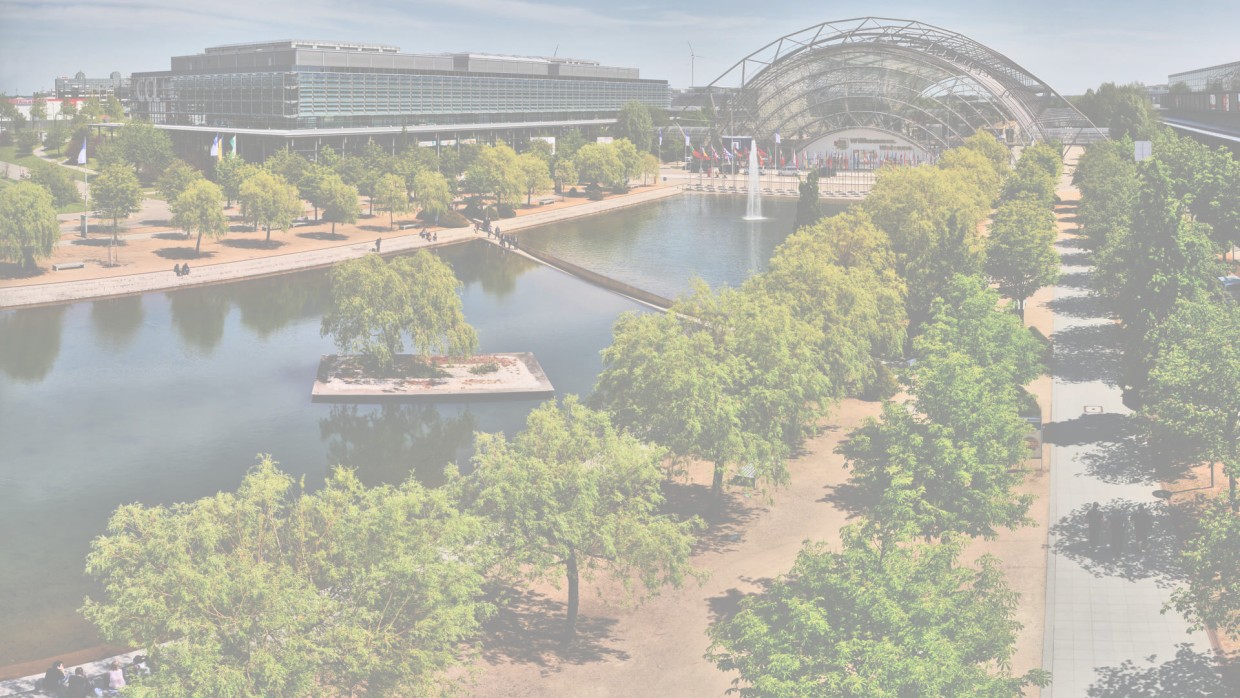 Master school for the gilding trade in Munich
The municipal master school for the gilding trade is the world's only one of its kind. As a one-year technical school, it prepares you for the master's examination in all parts of the exam.

The master school is intended to enable the students to become specialists with professional experience and comprehensive practical skills management tasks to be adopted in handicraft businesses. This includes theoretical and practical knowledge of historical techniques to the Materials used in the trade and their application, for processing of customer orders and in-depth knowledge of operational management as well as in accounting.

If you pass the master craftsman's examination, you are allowed to run a business and Training of apprentices authorized. At the same time you acquire the Allgemeine University entrance qualification and obtains the European Quality Framework
the level 6.