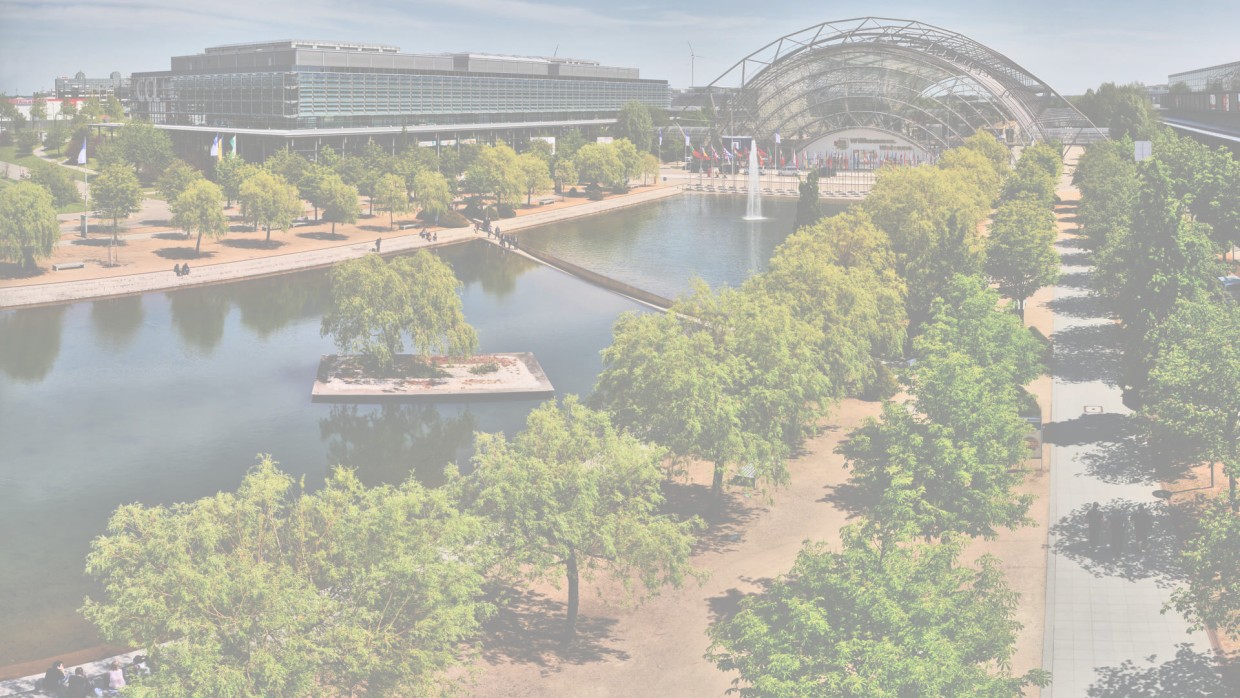 Roof windows s: 211E – Development of a 3-part solution in a window sash
In collaboration with Zurich's heritage authorities, s: stebler developed an exclusive, 3-element solution within a single window sash.

The challenge: a roof covered with heritage prone tiles, which only allows a placement of narrow roof windows to abide by the strict heritage focused building code. However, the client was wishing for as large an opening as possbile.

The solution: a window view that is aesthetically "narrow" from the outside with an integrated tile section that can be opened to any desired opening angle – especially as entire window, all in one piece. The continuously insulated window sash measuring 2400 x 1400 mm is complemented by two concealed side motors. The internal shading, which is also concealed, rounds off this stylish window solution. This interior shade is additionally able to serve as a general glare shield as week as a mosquito screen.

Heritage declared buildings deserve special attention and individual focus.
Contact
Südringstrasse 6
4702 Oensingen
Switzerland
Tel.: +41 62 3884242

Your Contacts