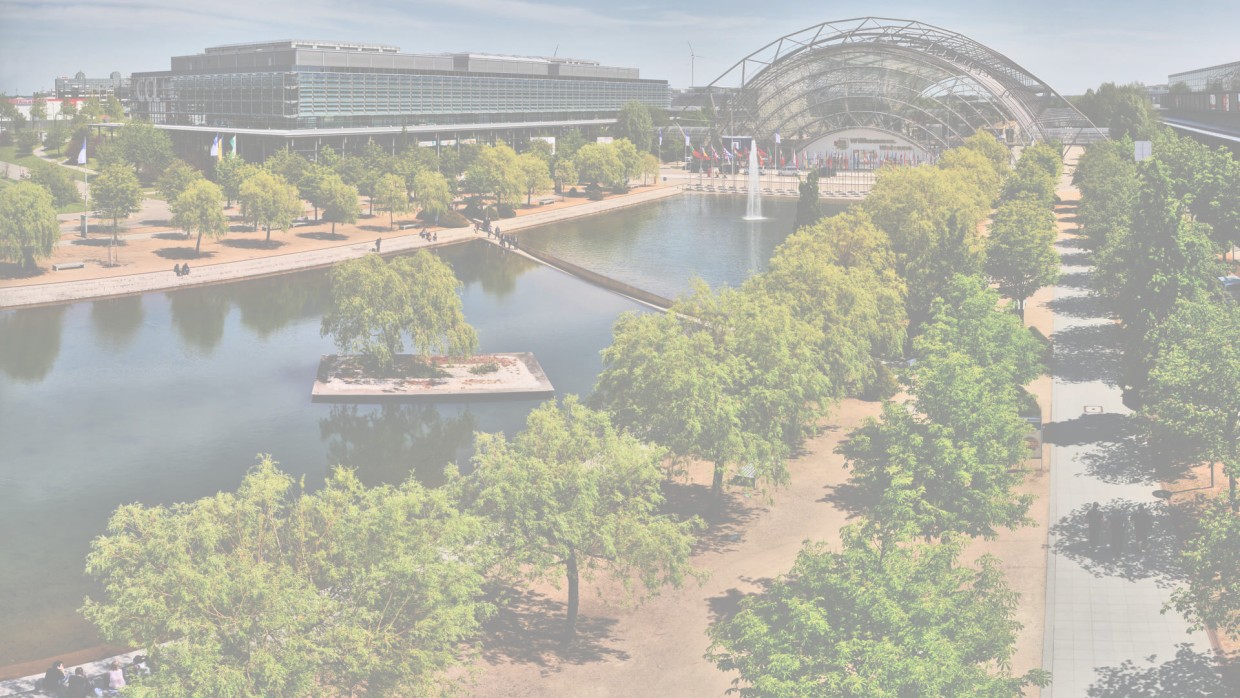 UdiSUN - carbon sheets for warm surfaces
Heating the way the sun does

The heat radiation waves generated by the wafer-thin UdiSUN carbon sheets spread evenly to all surfaces and objects in the room. The heating effect is indirect and not via the air. This ensures the highest level of comfort. Radiant heating does not create an air stream and therefore no circulation of dust or draughts. The combination with wood fibre insulation increases the energy savings considerably. This is good for the indoor climate and for the global climate (CO2 savings).
More Products of Udi Dämmsysteme GmbH
Contact
Oberfrohnaer Straße 2
09117 Chemnitz
Germany
Tel.: +49 371 3371380

Your Contacts