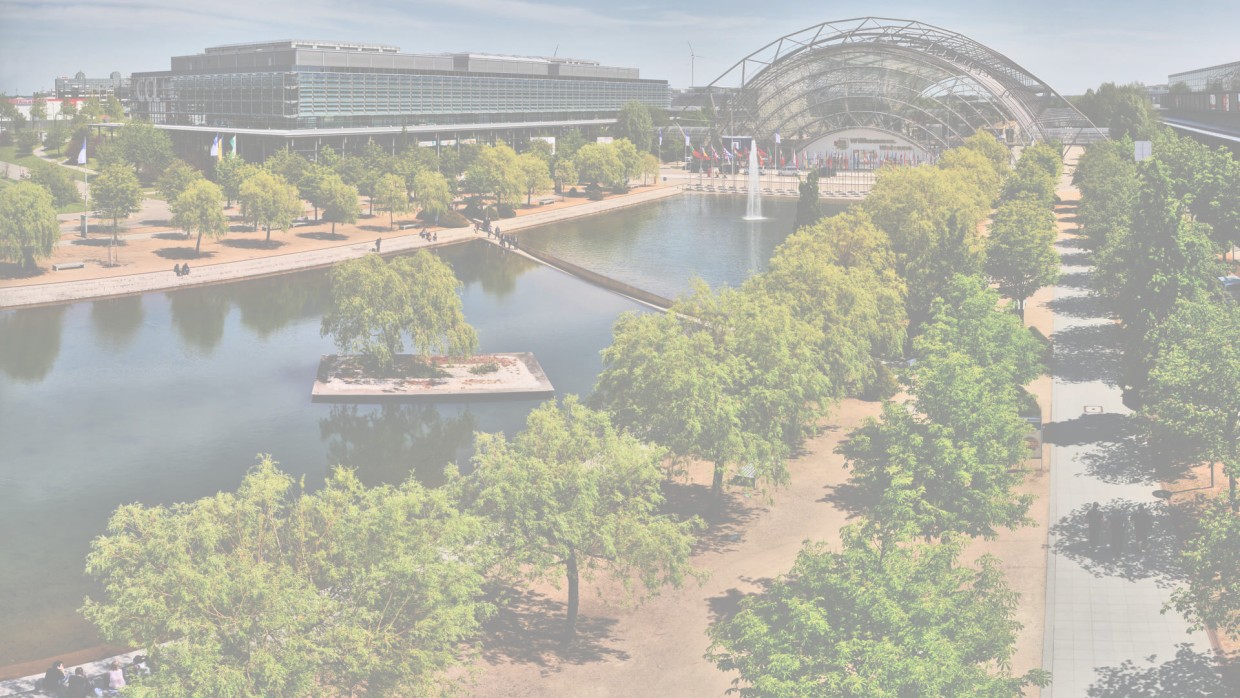 Soil reinforcement and foundation strengthening in existing buildings through expansion resins
URETEK is market leader for minimally invasive ground reinforcement under concrete floors and foundations. An injection lifting technique specially patented for the global group of companies is used. By injecting expansion resins, settlement damage is repaired and the load-bearing capacity of foundations and concrete floors is increased. Fast, non-destructive and without service interruption. The substance of the building is protected, especially when renovating old buildings and when loads are redistributed through wall openings.

In a wide range of applications in the commercial, public and private sectors, clients benefit from unique advantages in terms of cost efficiency, building protection and sustainability.

URETEK has been active on the German market since 1996 and has six branches in Oldenburg, Eppingen, Mülheim an der Ruhr, Augsburg, Leipzig and Waren (Müritz).
Contact
Weseler Straße 110
45478 Mülheim
Germany
Tel.: +49 208 3773250

Your Contacts