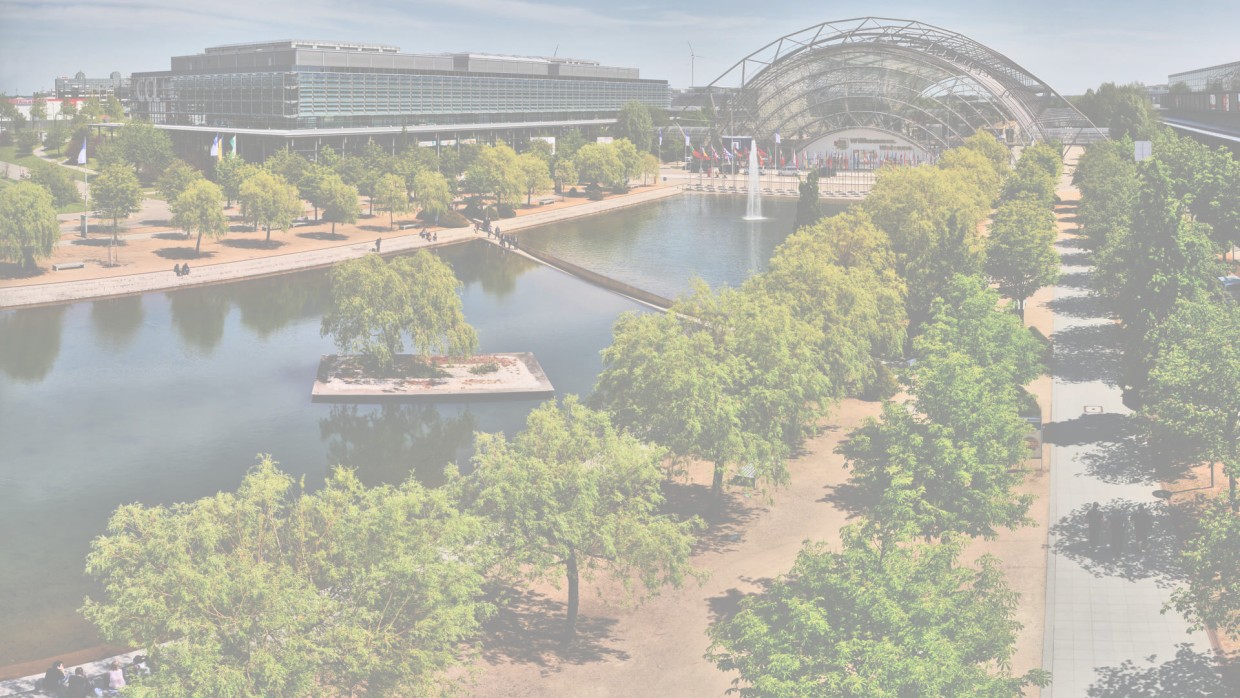 Custom-made joining construction made of duplex steel
Joining construction made of duplex steel for the Blue Tower of Bad Wimpfen.

The complex welded construction made of the material 1.4462 is a tie rod head that was welded together from seven different components.

The corrosion-resistant duplex steel is characterised by its high strength and yield strength, which is why the material was chosen for this renovation project.

For the realisation of the project, it was crucial to prove that each component had a tensile strength of at least 690 N/mm². MODERSOHN® was able to fulfil this requirement by obtaining the necessary factory certificates for the pre-materials used.

With the completion of the new testing laboratory, MODERSOHN® has also been conducting its own tensile tests since this year.
Contact
Industriestraße 23
32139 Spenge
Germany
Tel.: +49 5225 87990

Your Contacts