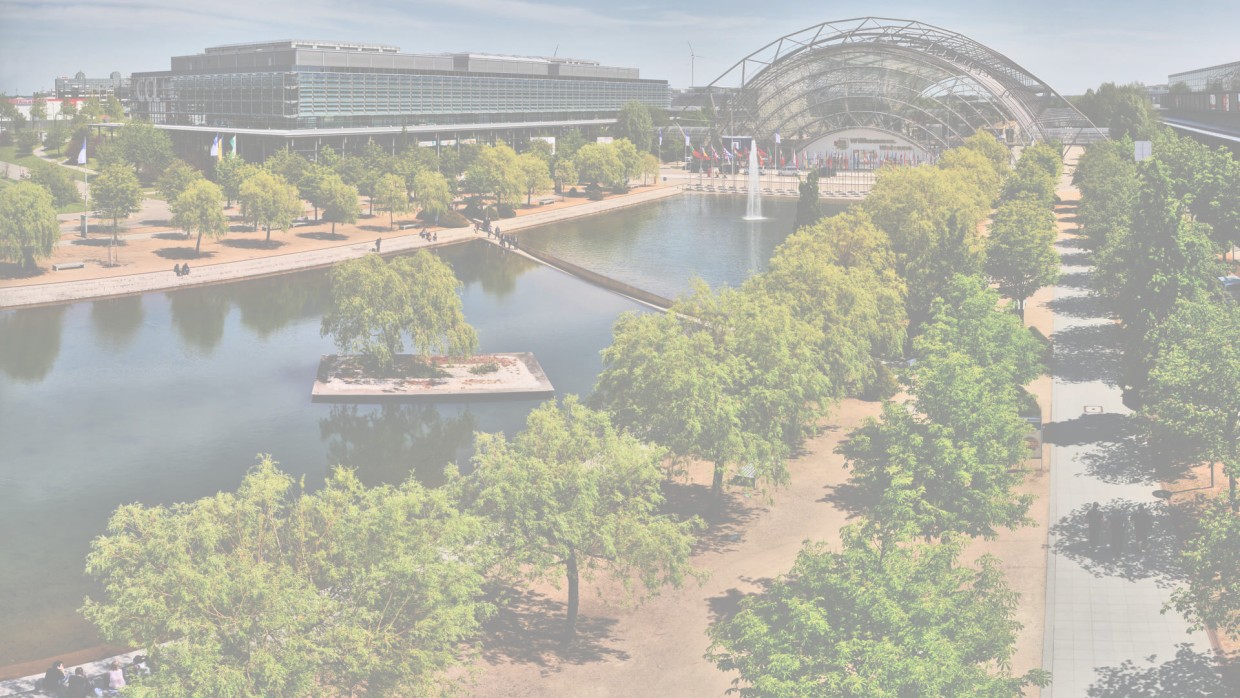 Sustainable and natural thermal insulation from cork and clay
Renewable insulation materials such as cork and clay are particularly suitable for ecological interior insulation as well as ecological facade insulation.

The patented and sustainable insulation materials enable sustainable and well thought-out room-side thermal insulation for buildings with special and sensitive interior insulation requirements. The natural insulation materials are particularly well suited for interior insulation of timber-framed buildings. For numerous needs around moisture transport, thermal insulation, an optimal energy balance as well as a pleasant indoor climate, Cellco has the appropriate product, such as our sustainable insulation board made from natural raw materials, ready to provide a flawless building physics solution for room-side thermal insulation.
Contact
Speicherstraße 14
29221 Celle
Germany
Tel.: +49 5141 9013590

Your Contacts