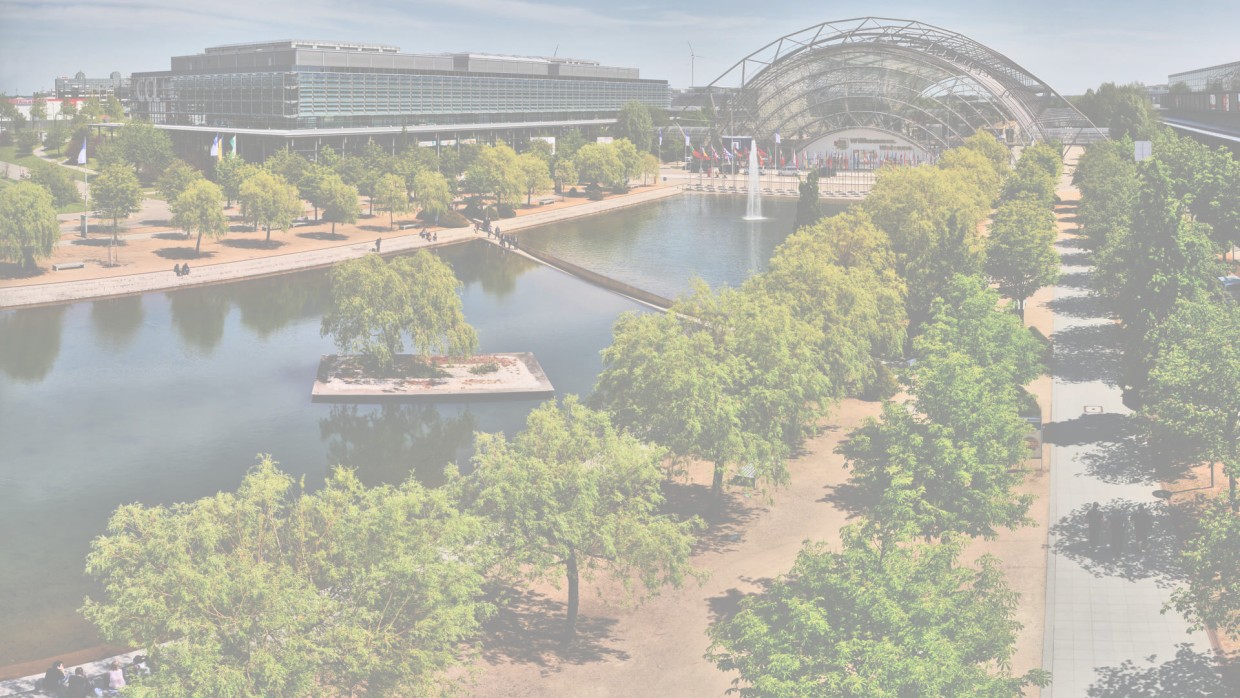 Kalk-Stroh-Putzträger- und Dämmplatten
One building material, two uses
maxit strohpanels are a chemical- and plastic-free alternative to conventional building materials. The sustainable straw
carrier boards for lime plaster made of natural straw are ideal for drywall construction, while the ecological straw insulating
panels can be used for interior and exterior insulation. The process for manufacturing these products is low energy and
they are recyclable as well as industrially compostable.
A new take on traditional material
- Sustainable
- Healthy living
- Fire resisting
- Tough



Contact
Azendorf 63
95359 Kasendorf
Germany
Tel.: +49 9220 180