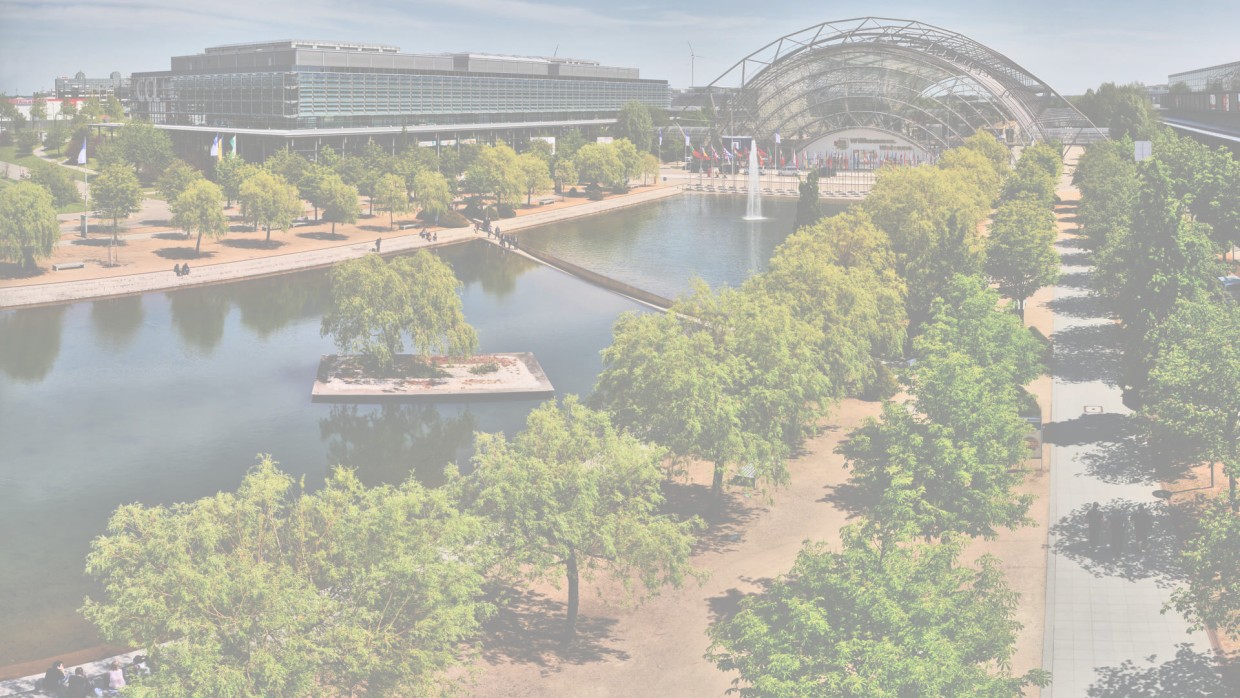 From Integrated Pest Management to Integrated Contamination Management (ICM®)
The humidity regulated warm air treatment used by ICM® is a 100% effective and eco-friendly method for treating a wide variety of materials which have been attacked by insect pests. All life-cycle stages of insects which inhabit any organic material will die when exposed to warm temperatures over a defined period of time during our ICM® humidity regulated treatment. 
In the ICM® treatment the humidity is controlled – and so there are no risks of harm to the objects.  Because there are no chemicals or noxious gases involved in the treatment, there is no risk to your health or the environment. 
Warm air process
The ICM® process is based on the fact that insect proteins denature irreversibly at temperatures between 42-52°C, dependent on the species. The method was established more than 30 years ago and is 100% effective, quick and presents no risks to materials.
Contact
Breitenbachstraße 24-29
13509 Berlin
Germany
Tel.: +49 30 398 209 990

Your Contacts