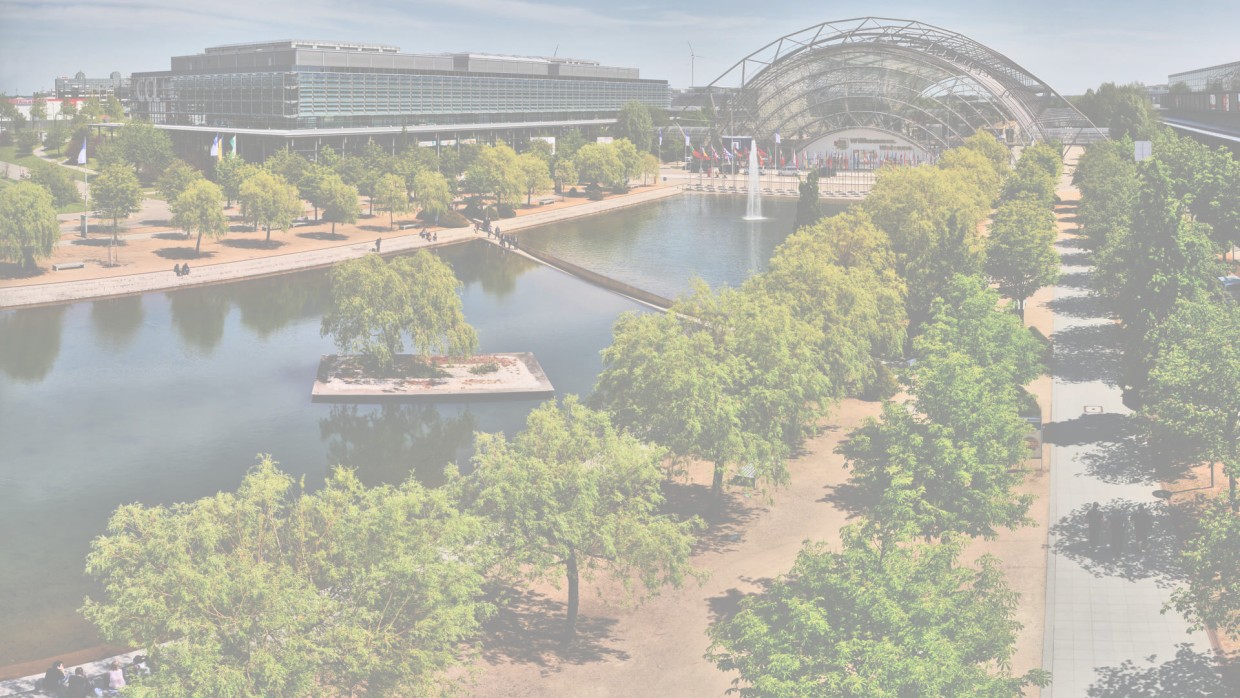 IoT-as-a-Service rent your Sensor and measure wireless temperaturem humidity and much more.
Erfassung von Messwerten im 10-Minuten Takt
Mittels Sensoren erfassen wir Messwerte alle 10 Minuten und übermitteln diese kabellos in unsere Cloud.
Über ein übersichtliches Dashboard haben sie von überall und jederzeit den vollen Überblick über alle Messwerte.

Warnungen in Echtzeit
Sie erhalten Warnungen sobald ein Ereignis eintritt. Erhalten Sie Warnungen bei Einbruch, Leckage, Druckabfall, Brand, Schädlingsbefall, Über- oder Unterschreitung von Temperaturen und/oder Luftfeuchtigkeit, uvm. Erhalten Sie Warnungen per Mail, SMS & Anruf.

Autarkes System
Das System benötigt keinerlei IT-Infrastruktur. Die Überwachung abgelegener Objekte sowie unterirdischer Gebäudestrukturen ist ohne weiteres möglich.

Kinderleichte Installation
Das System ist plug'n'play und damit innerhalb von Minuten installiert.

Skalierbar
Ob 2 oder 200 Sensoren, das System ist einfach skalierbar.

Kostengünstig
Je nach Art des Messpunkts bewegen sich die Kosten zwischen 5 und 25€ pro Messpunkt.