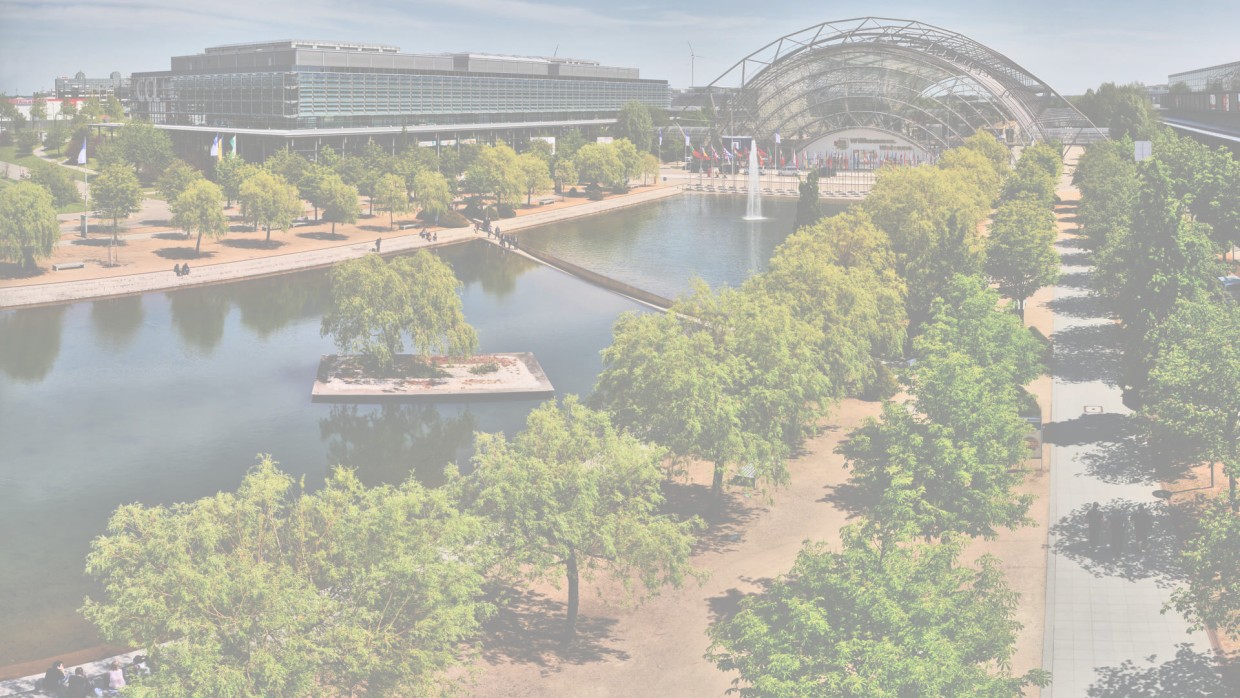 Holz und Lehmbau GmbH is handcraft, ecological building material trade and planning under one roof.
We consider it important to preserve historical half-timbered buildings as unadulterated as possible and to protect existing building fabric as much as possible. Under a layer of dust, nails and the past, the interesting, multi-faceted half-timbered construction becomes visible again. The traces left by carpenters, fungi and insects, sun and rain are worth appreciating.

Necessary refurbishment measures and adaptation to contemporary living are carried out by us sensitively using original carpentry techniques, historical and healthy building materials. Before we start, let's take a close look. We create a damage assessment and plan the measures We use refurbished building materials including oak, adobe, plaster, sandstone blocks, historical refurbished doors, floorboards and windows The result is pure living comfort.