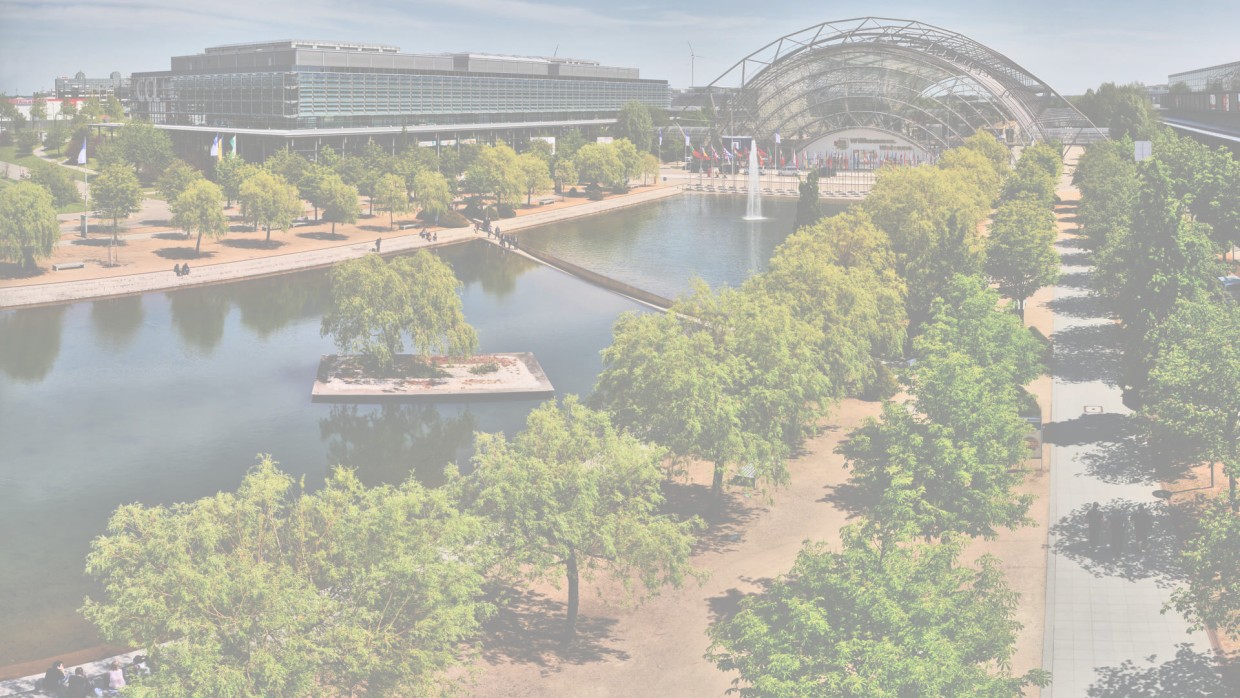 Restoration of antique furniture and wooden objects
The Holunder Hof is a well-established restoratian company for antique furniture an wooden objects with a solid customer base. Since 1982, the workshop has stood for fine, professional and responsible restoration work on furniture and wooden objekts of all ages. The good work of the workshop is known far beyond the Rhine-Main area.
All classic techniques are mastered ans applied, missing parts can be added from a large pool of histirical original fittings and a networkof good workshops is available for further work.
The necessary restoration work on an objekt is carefully discussed in advance and accompanying documentation can be created on request.
Contact
Frankfurter Straße 21
65779 Kelkheim
Germany
Tel.: +49 06196 2000

Your Contacts