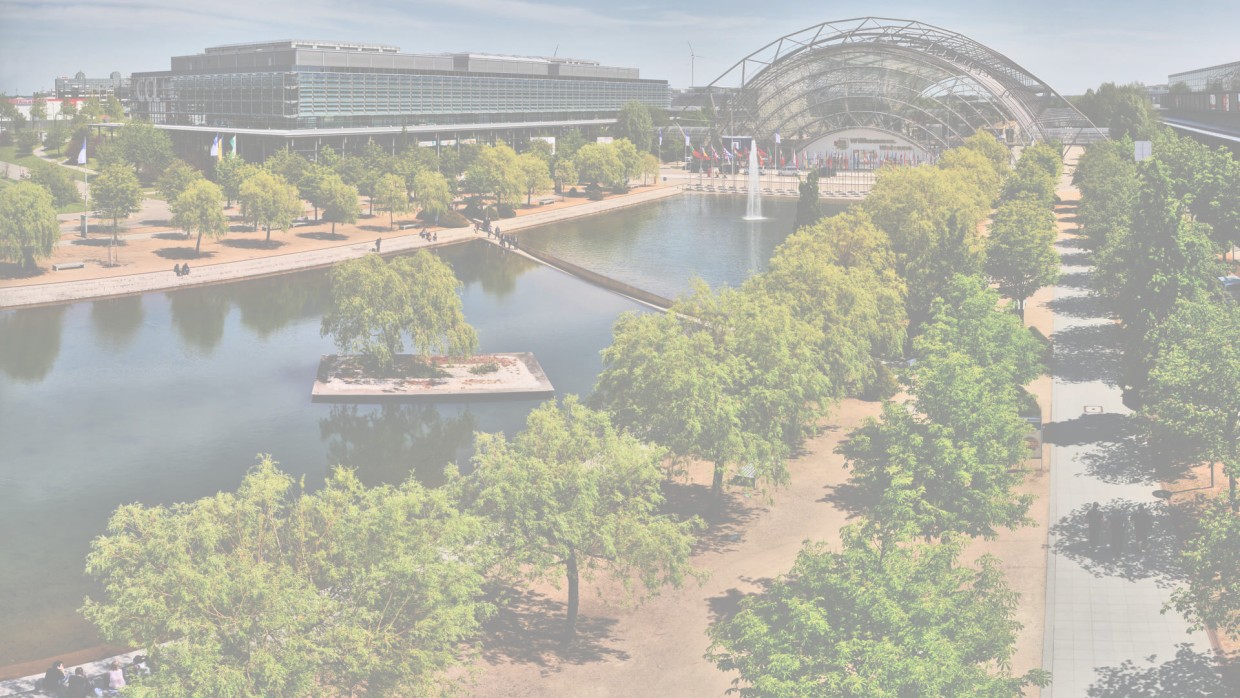 SURVIOT - intelligent strukturelle Überwachung von Bauwerken
Continuous structural health monitoring improves the safety of your projects and prolongs service life.
Real-time sensor and autonomous data acquisition provide you with complete oversight of your
structure's condition. Automated data analytics combined with civil engineering expertise enable you to react in time,
long before human life and property is endangered.

Stay ahead of problems
Lack of digitalization in the construction industry results in ineffective data sharing, a reduced transparency and poor decision making. Manual data acquisition and information sharing is more prone to human error and
therefore poses higher risk. Structural health oversight becomes increasingly difficult when relying on a multitude
of disconnected systems and data sources.

SURVIOT is an end-to-end solution
We accurately monitor structures in real-time with the latest sensor technology, providing expert analysis and insight on the gathered data.
Contact
Erzsébet tér 11
3000 Hatvan
Hungary
Tel.: +36 30 9605853

Your Contacts