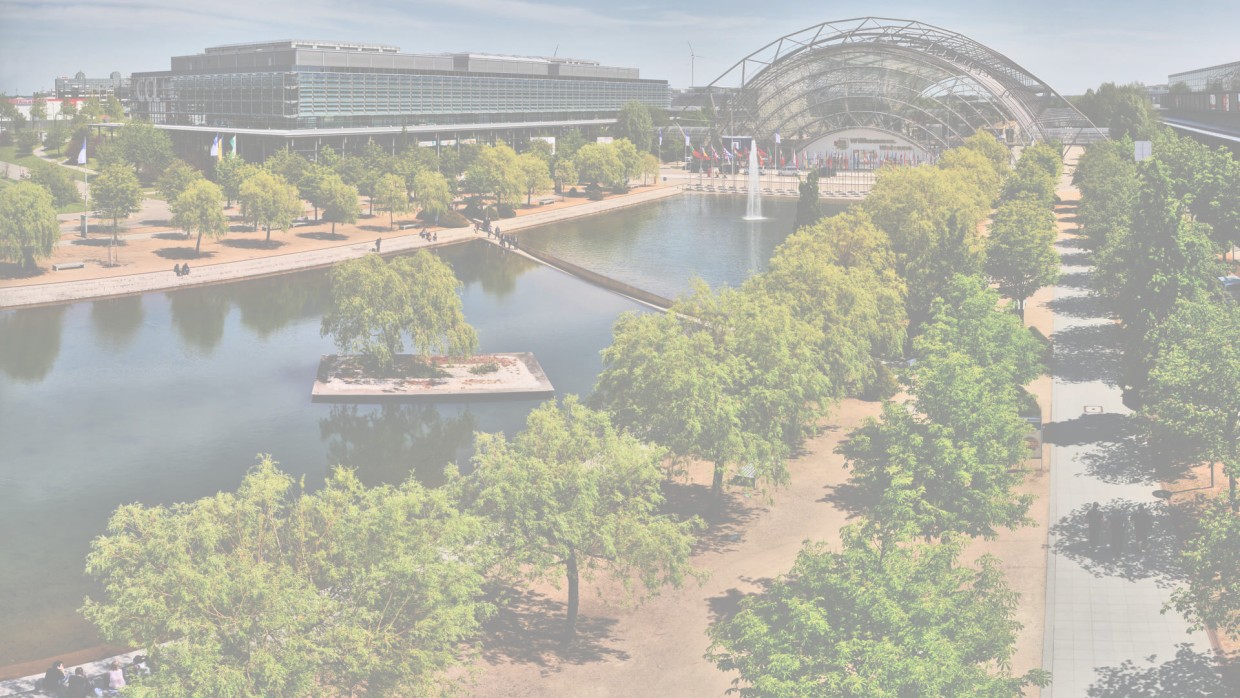 Restoration Glass | Antiqua
Restoration glass
Until the 1920s, hand-blown glass was traditionally used for restoration. That changed since the drawing process became standard.

Today, both hand-blown glass and glass produced by the drawing process are thermally tempered at Sollingglas according to individual requirements and are used as safety glass in many historic buildings.

Antiqua
Antiqua is a slightly wavy glass, which - depending on the requirements - consists of float or white glass. It is formed under high temperatures and thus acquires the character of an old historical glass.

Antiqua is an in-house development of Sollingglas. It is produced in-house and complies with the specified standards in restoration.

Antiqua can be coated as well as processed into safety glass - for example tempered safety glass or laminated safety glass - and is excellently suited as insulating glass for all areas of application.
More Products of Sollingglas Bau- und Veredelungs GmbH & Co. KG
Contact
Hinter den Höfen 2
37691 Derental
Germany
Tel.: +49 5273 3760-0

Your Contacts