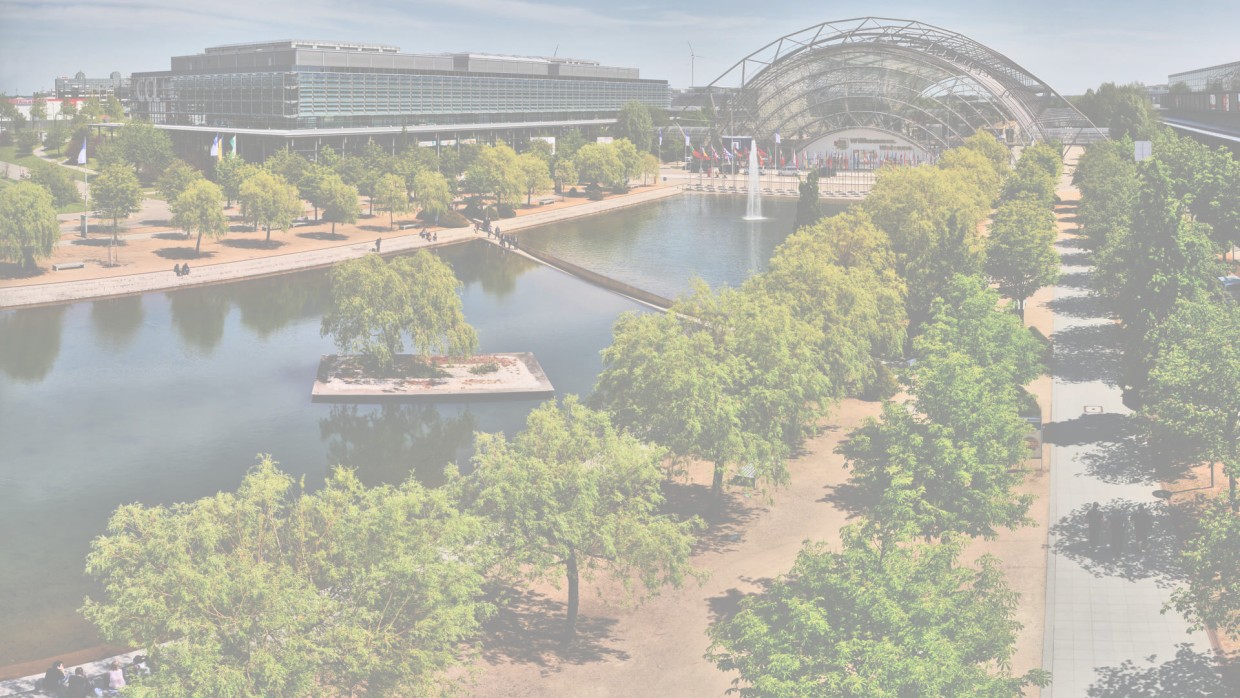 Insulating glass and thermally tempered glass
Thermally tempered glass
With a specially thermal tempering process developed by Sollingglas, Sollingglas can thermally strengthen restoration glass from a thickness of 2mm.

This gives the glass a higher bending tensile strength, is more temperature-resistant and more break-resistant. This means that restoration glass can also be used as insulating glass in critical areas.

Thus, despite the possible use of larger interpane spaces or added thick panes of glass to increase safety, the outer historical character of the building is preserved.

Insulating glass
Insulating glass is used, among other things, where modern requirements for thermal protection are needed.

This also includes the old laminated and box-type windows, for which Sollingglas manufactures insulating glass from a thickness of approx. 9mm.

In combination with a thermal insulation layer and a krypton filling, they are ideally suited for restoration and, with a UG-value of 1.9 W/m²k, offer very good thermal insulation.
More Products of Sollingglas Bau- und Veredelungs GmbH & Co. KG
Contact
Hinter den Höfen 2
37691 Derental
Germany
Tel.: +49 5273 3760-0

Your Contacts